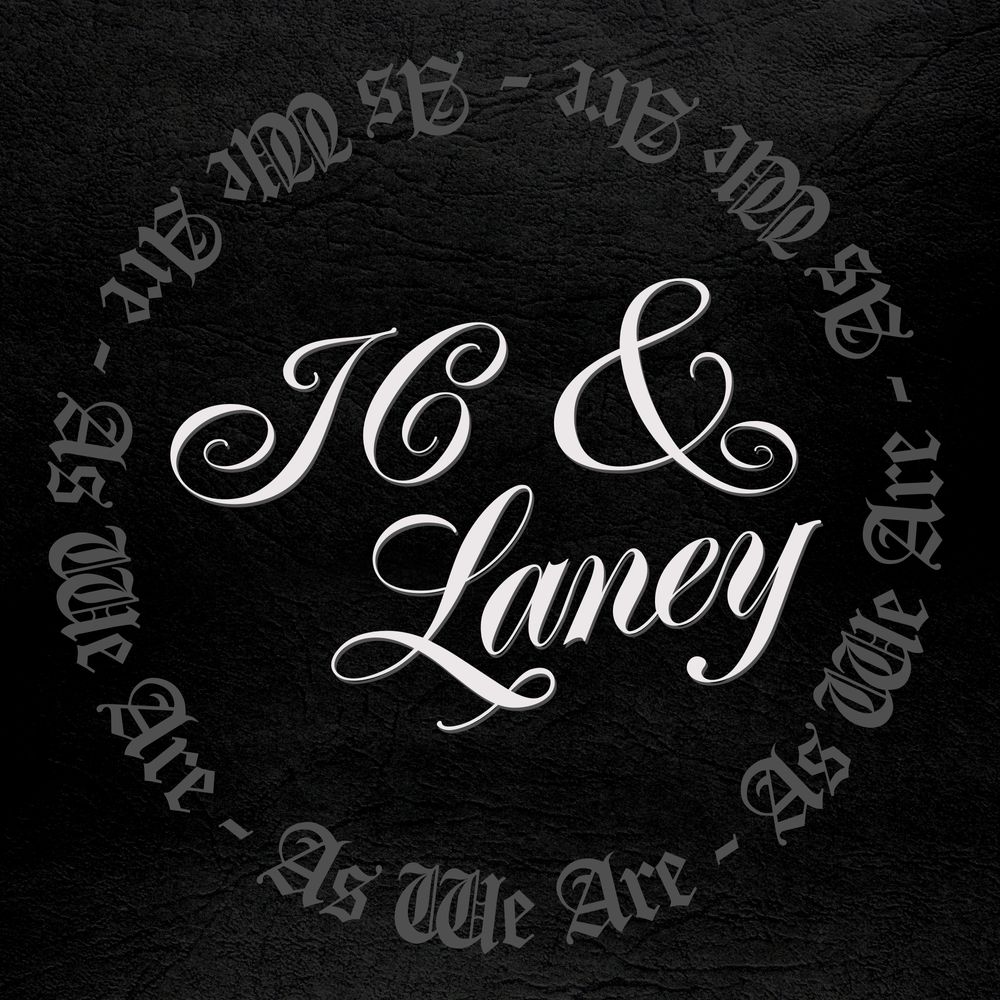 JC & Laney's Tip Jar
Thanks for attending our live streaming concerts! If you are so inclined, here's our virtual tip jar. We hope to see you in person soon!
Enter the amount you wish to donate
JC & Laney are seasoned high energy Acoustic Folk Rock Balladeers. As a duo since 2009, they are well known entertainers noted for their trademark harmonies, playful banter, memorable toe tapping & heart throbbing original songs, as well as over 1000 songs covering many decades & genres and performed with one acoustic guitar and 2 voices. JC is an accomplished acoustic guitar player, vocalist & songwriter, and Laney will steal your heart away with her amazing vocals. With 7 CD releases; they were chosen for the 1st round of the 2016 Grammy Awards. 
You can paste HTML code from other sites such as scripts, embed tags, and CSS.